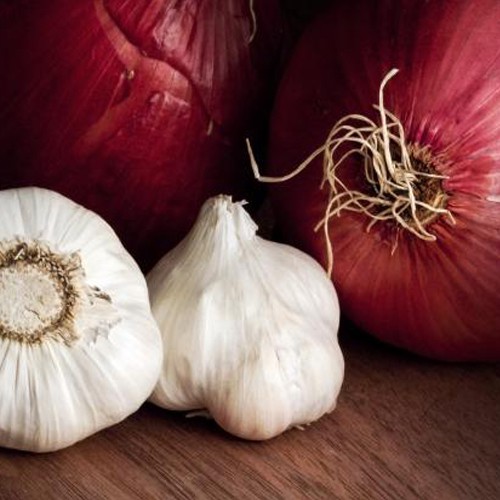 About Us
It is our pleasure to introduce to you GANESH FOODS established by professionals having a support of 20 years for manufacturing and exporting of foods products having a great emphasis on quality, our plant located in Mahuva, Gujarat state which is second largest onion trading hub.

We are manufacturer of dehydrated products as Onion, Garlic, Ginger and other vegetables. Our consistency in providing superior quality products has assisted us in creating a distinguished image in the national markets. We continue the tradition of offering clients with superior quality comprehensive product range produced using leading-edge technologies.
Why Us?
Holding the most modern food processing unit in nearby area, we stand out in the market because of the quality of the dehydrated products we produce. We are keen from the beginning step of collecting the onions and garlic from the agricultural fields. Our representatives will visit the farmland to check the quality of onions and garlic to assure quality.

The farm products are brought into our factory and are neatly sorted, followed by machine operations in most modern dehydrators to make it into final product. Every stage of production includes quality check, performed by our in house lab. We conduct periodic tests from government labs too to check the compliance of our machineries.
What Makes our Products Unique?
When you choose us for dehydrated onions and dehydrated garlics, you are assured a product that meets all your specifications. We're confident of this because of the following philosophies integral to our business:

Commitment to Customer Satisfaction.
Market Leadership.
Excellence in Quality.
Sustainable Development.
Environmental Awareness.
We employ a quality control program to ensure products with Sustainability, Traceability, Consistency and Food.